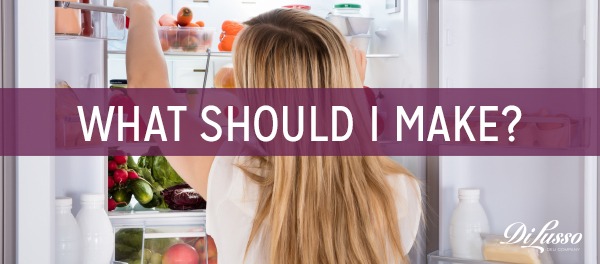 Whatever your mood, craving or energy level, we have a recipe for you.
Hangry Kids + Craving Comfort Food = Grilled Cheese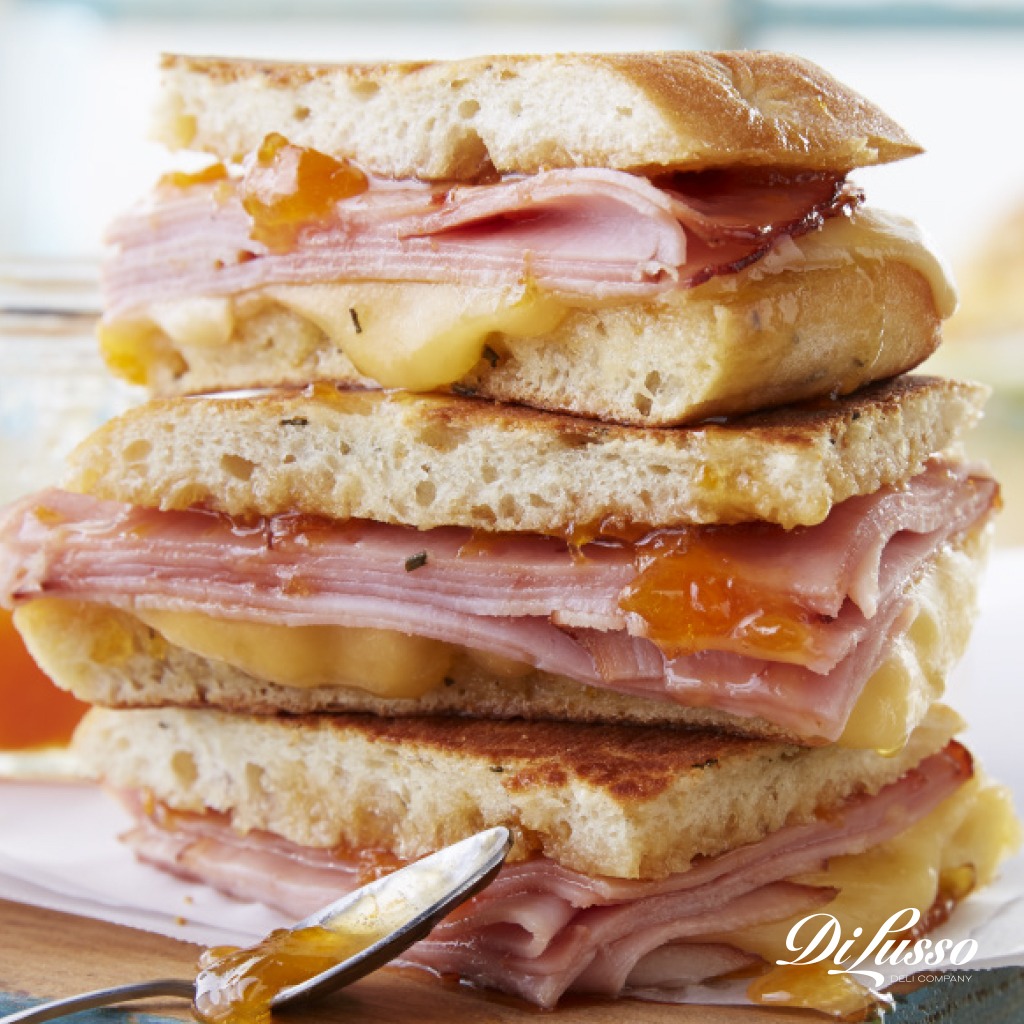 Make a classic version for the kiddos. Add a side of tomato soup if you're feeling ambitious. While the kids are chowing down and the stovetop's still hot, make a special grilled cheese for yourself. Maybe one of these:
Grilled Ham & Havarti
Fig & Genoa Grilled Cheese
Prosciutto Strawberry Grilled Cheese
Italian Grilled Cheese
Weather is Beautiful + Inspired to Eat Seasonally = Grilled Romaine Salad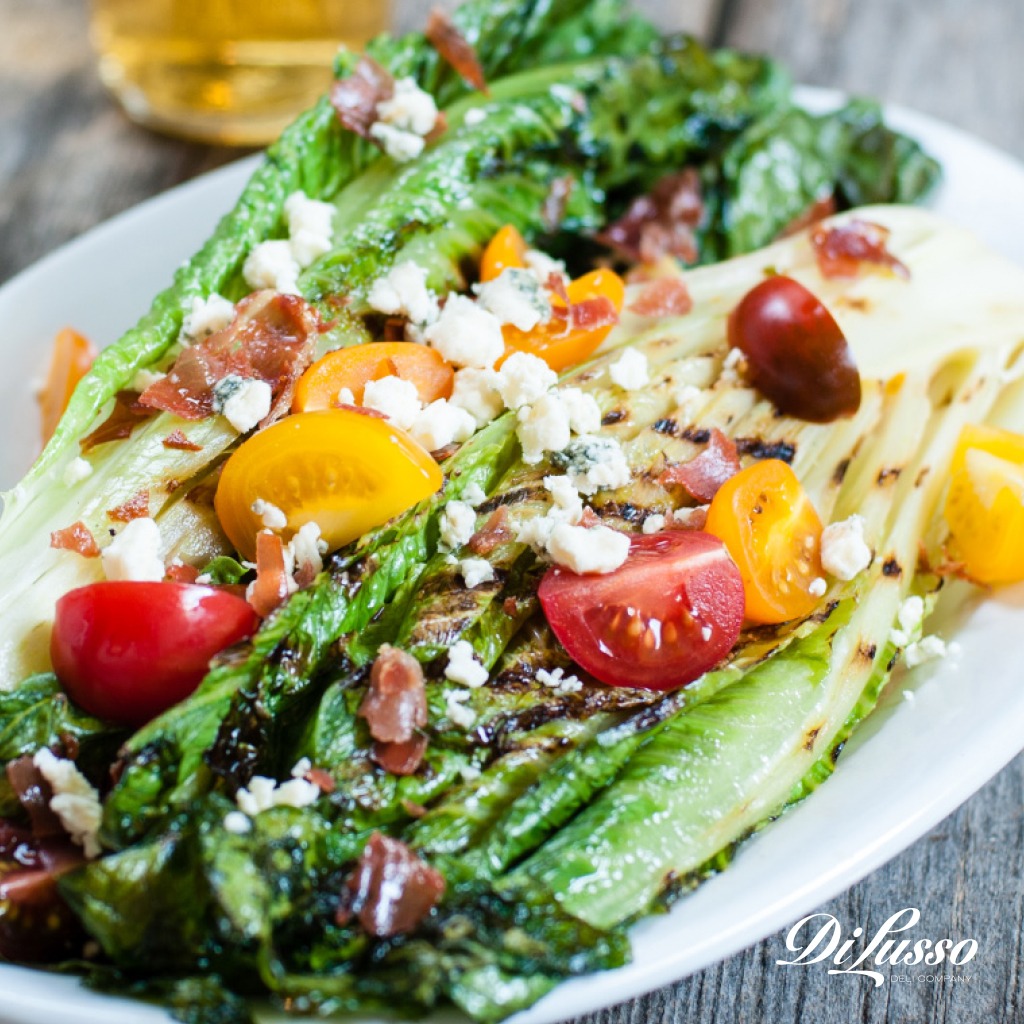 It's super simple, refreshingly fast and completely customizable. You get that delicious smoky flavor throughout the entire salad, which is hard to do when you just plop grilled chicken on your average raw salad.
Celebrating Something Special + Want to Try Something New = Korean Glass Noodle Stir-Fry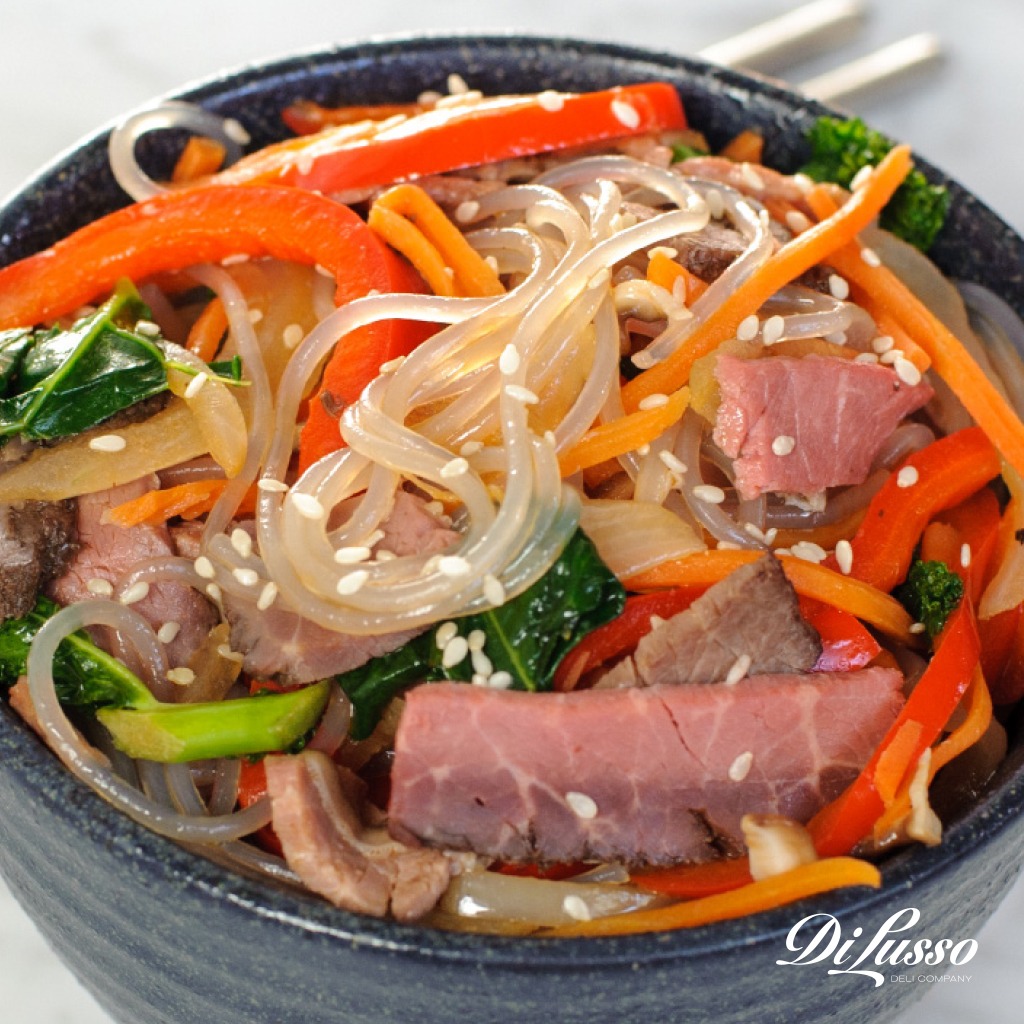 Also known as Japchae, this 15-minute recipe is beautiful enough to serve for a special occasion, and gives you the opportunity to cook with new ingredients like glass noodles.
Want to Indulge + Thirsty for a Glass of Wine = Pizza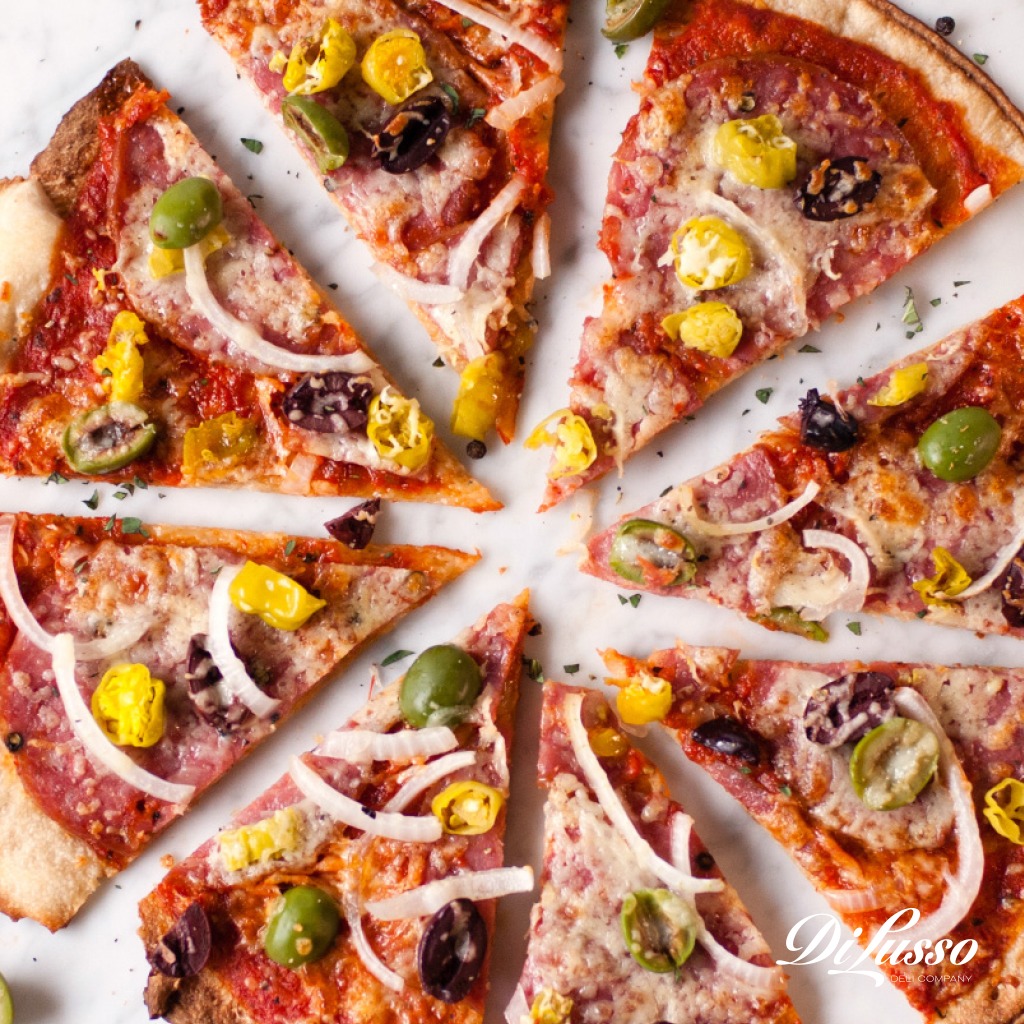 If you're in the mood for red, go with a red sauce pizza like this Sopressata, Olive & Cracked Pepper Pizza or this Pizza Alla Genoa. If you're reaching for white, make a pizza with a white sauce like this Alastian Tarte Flambée (it sounds fancy, but it's actually super easy to make).
In-Laws Are Visiting + No Time to Prep = Charcuterie Board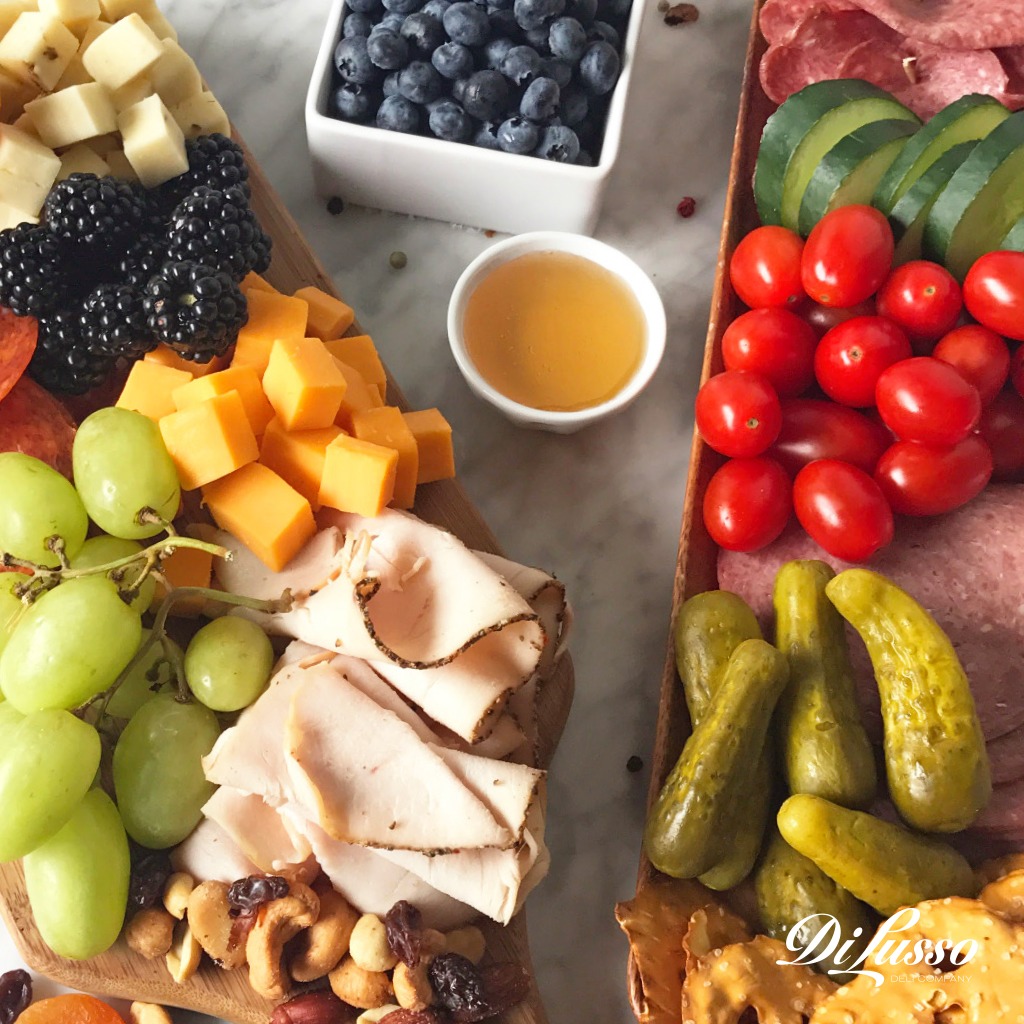 Raid your refrigerator! Pull out a few deli meats and cheeses, condiments (mustard, aioli, jam/jelly, etc.), crackers and accoutrements (pickles, nuts, dried fruit, olives, etc.). Arrange them on a platter and you're good to go!
Dinner's In 10 Minutes + Don't Feel Like Cooking = Panini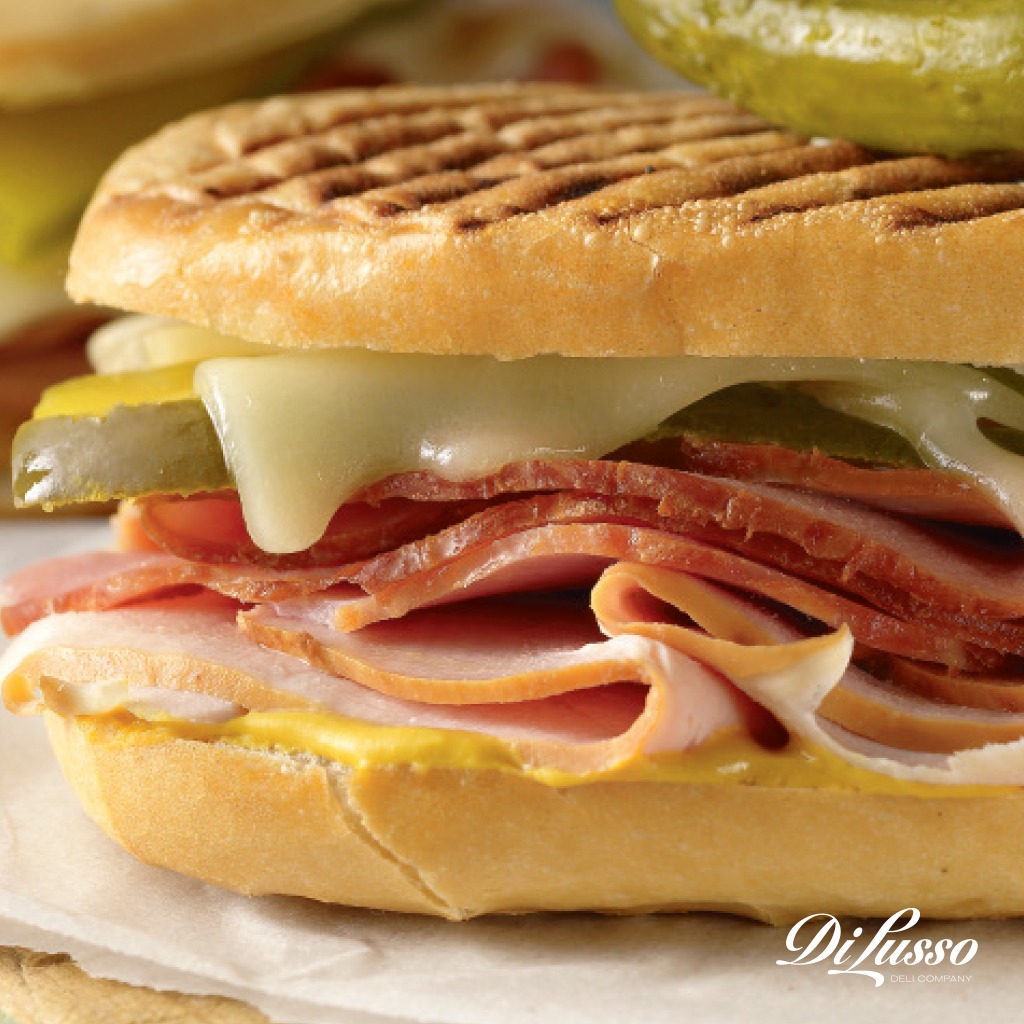 Minimal effort. Delicious results. Happy family. Plus, you probably have all the ingredients at home already so you won't have to make a grocery store run. Here are some ideas to get you started:
Italian Herb Panini
Applewood Smoked Chicken & Roasted Vegetable Panini
Little Havana Cubano Panini
Turkey, Havarti & Pesto Panini