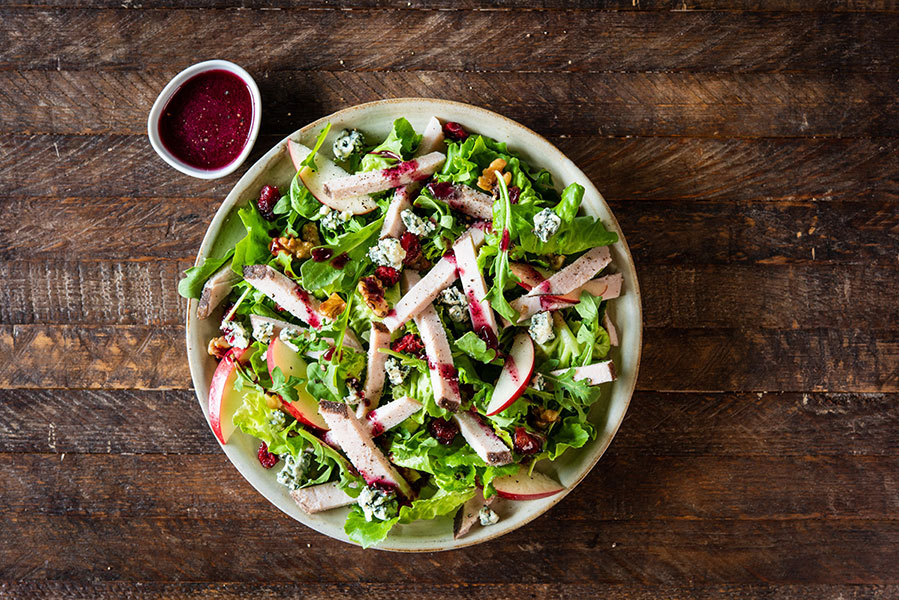 If you have questions or comments, we'd love to hear from you. Please call our customer service line at:
1(800)611-9782
Due to the coronavirus, our great consumer team based in Austin, Minnesota is working remotely but are still available to address your questions and concerns. Please use the contact us form on this page.
Hours: 8am–4pm CST, Monday–Friday, excluding holidays. Summer hours may vary.
---