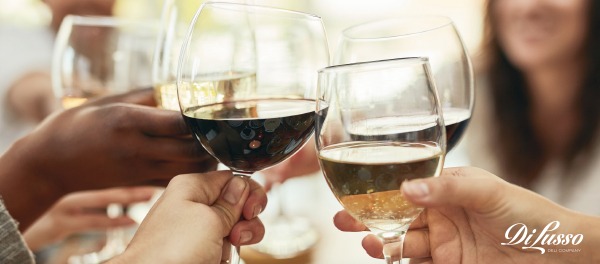 To wine or not to wine? That is not the question. The real question is what to nosh on while you sip. So we put together this quick reference guide to help you pair the perfect wine with the perfect food and the perfect occasion. Cheers!
Sweet White Wines: Riesling, Moscat Blanc, Chenin Blanc
Flavor Pairings: Sweet, Spicy
Pair with equally light, sweet flavors (like berries and sweet potatoes) to bring out sweet notes in appetizers. Or pair with spicy foods to help tame the heat.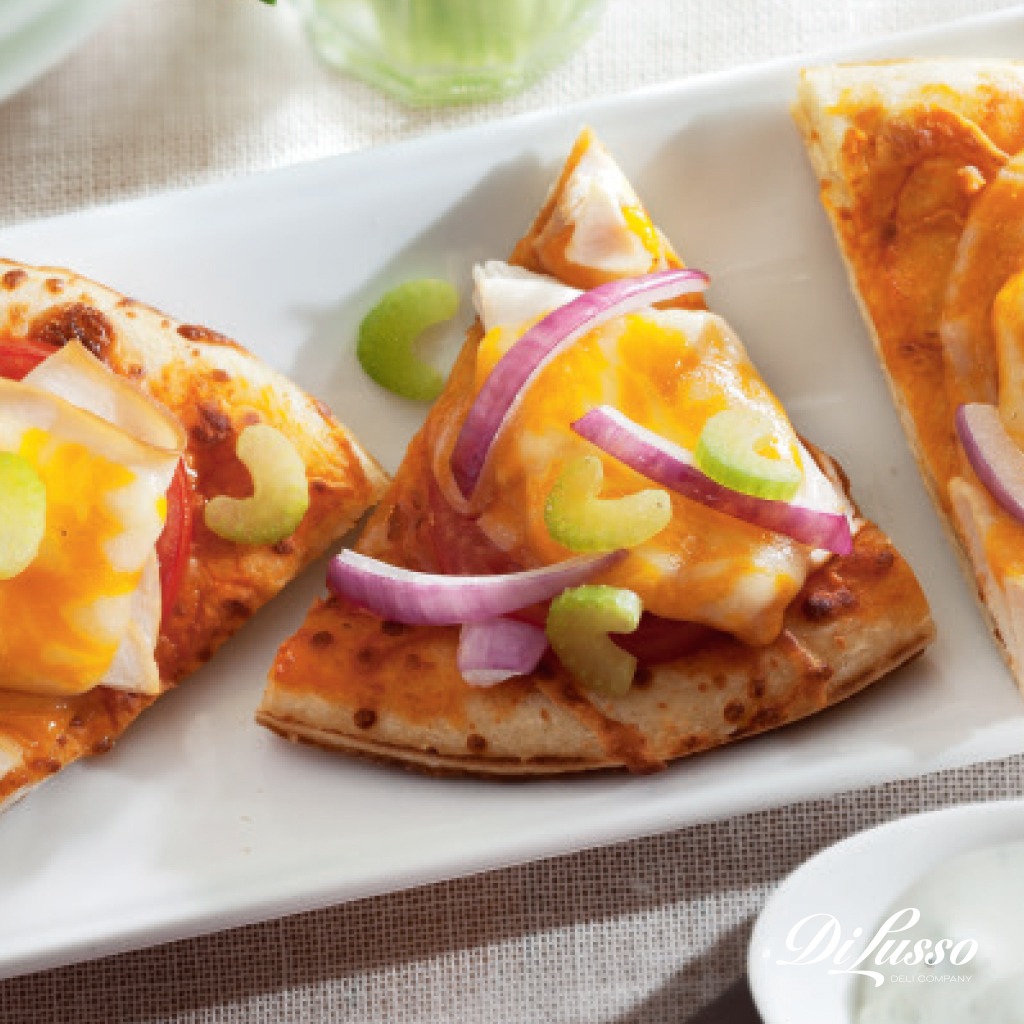 Food Pairings:
Spicy Poco di Pizza
Prosciutto Peach Salad
Chicken & Habañero Jack Quesadillas
Occasion: Alfresco Happy Hour
Sweet white wine is essentially summer in a bottle, which is why we think it tastes best when sipped outdoors. Call up a few friends, toss together a couple appetizers and pop a bottle (or two, or three). Then revel in the sun's glorious golden rays.
Dry White Wines: Sauvignon Blanc, Pinot Grigio, Albarino
Flavor Pairings: Creamy, Earthy
Rich, creamy sauces, Italian herbs and green veggies are all experts at cutting through the dryness of these white wines. Make sure to avoid salads with acidic vinaigrette dressings; it's likely to make the wine taste bitter.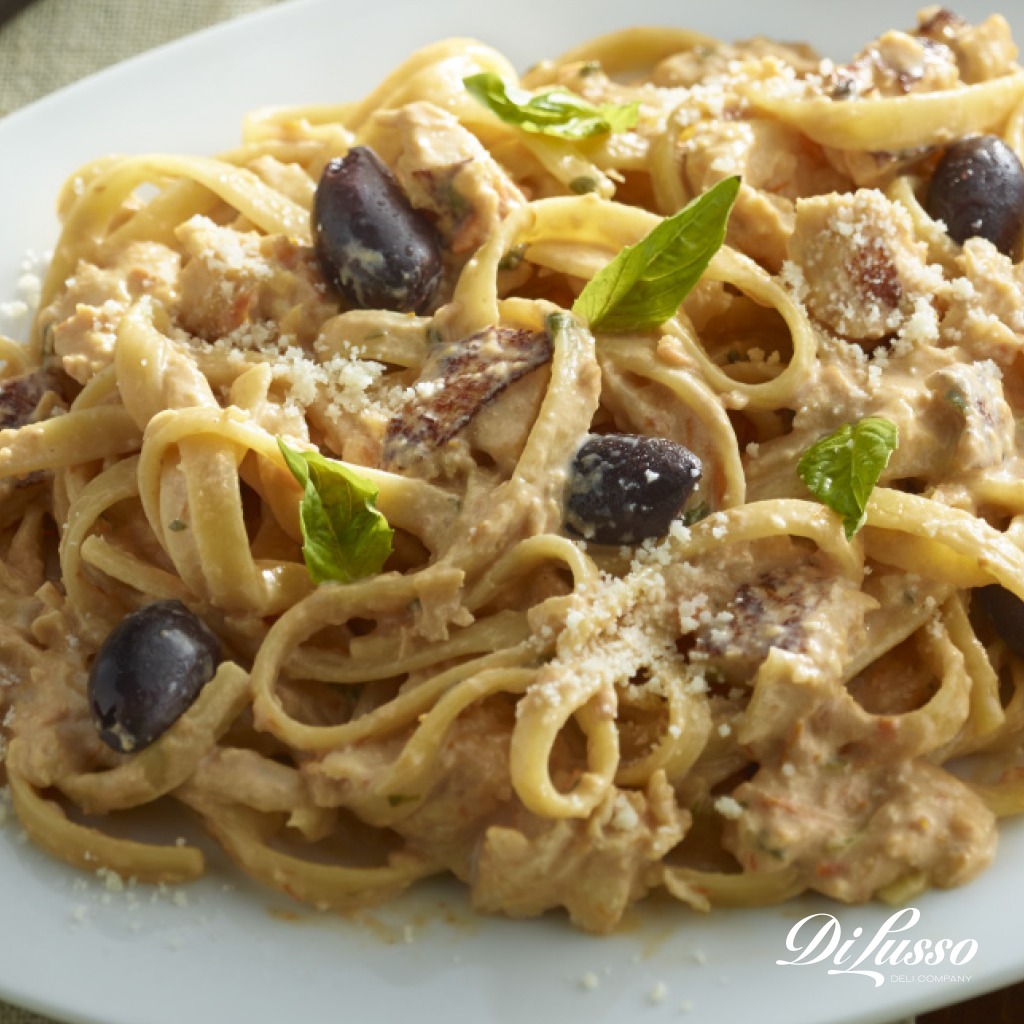 Food Pairings:
Chicken & Sun-Dried Tomato Fettuccine
Smoked Chicken Wedge Salad Skewers
Olive Tapenade
Occasion: Date Night In
Dry whites pair beautifully with lots of classic date night dishes – green salads, creamy pastas, seafood. So pour two glasses, gather your sweetheart and cook up something delicious together. If dinner is a dud, no need to fret. You can always order pizza (veggie pizzas pair well).
Sweet Red Wines: Pinot Noir, Grenache, Lambrusco Dolce
Flavor Pairings: Savory, Earthy
Sweet reds help balance out the saltiness of savory dry sausages (like pepperoni) and contrast nicely with earthy foods like mushrooms.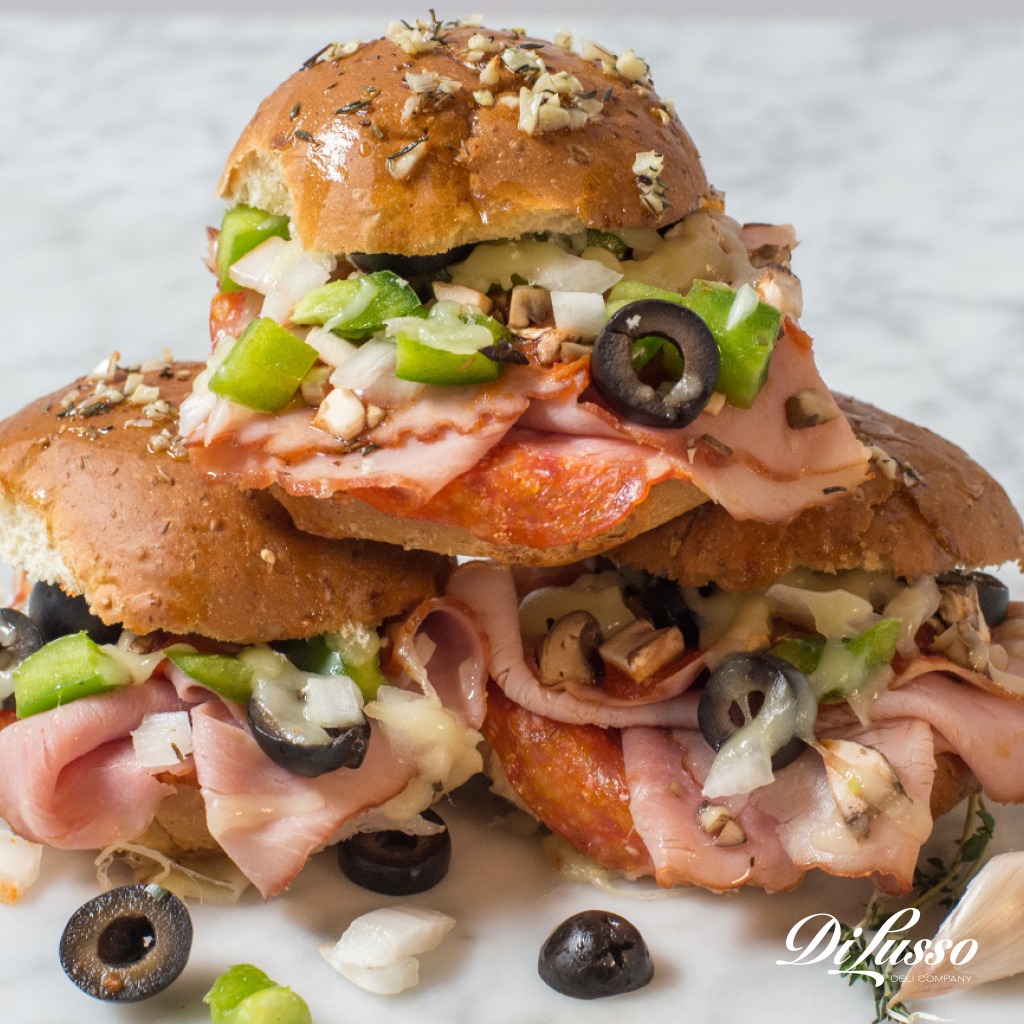 Food Pairings:
Supreme Pizza Sliders
New York Heritage Charcuterie Board
Pesto Chicken Artichoke Galette
Occasion: Game Night
Pizza. Sliders. Charcuterie boards. Some of the best game-playing and game-watching foods team up well with sweet red wines. So whether you're watching a football game with friends, playing a board game with the family or plowing your way through a video game, consider cracking open a sweet bottle of red.
Dry Red Wines: Malbec, Cabernet Sauvignon, Syrah
Flavor Pairings: Hearty, Smoky
The hearty fats in red meat help balance out the dryness of the wine, which enables you to taste more of the wine's supporting flavors. Smoky flavors have a similar effect.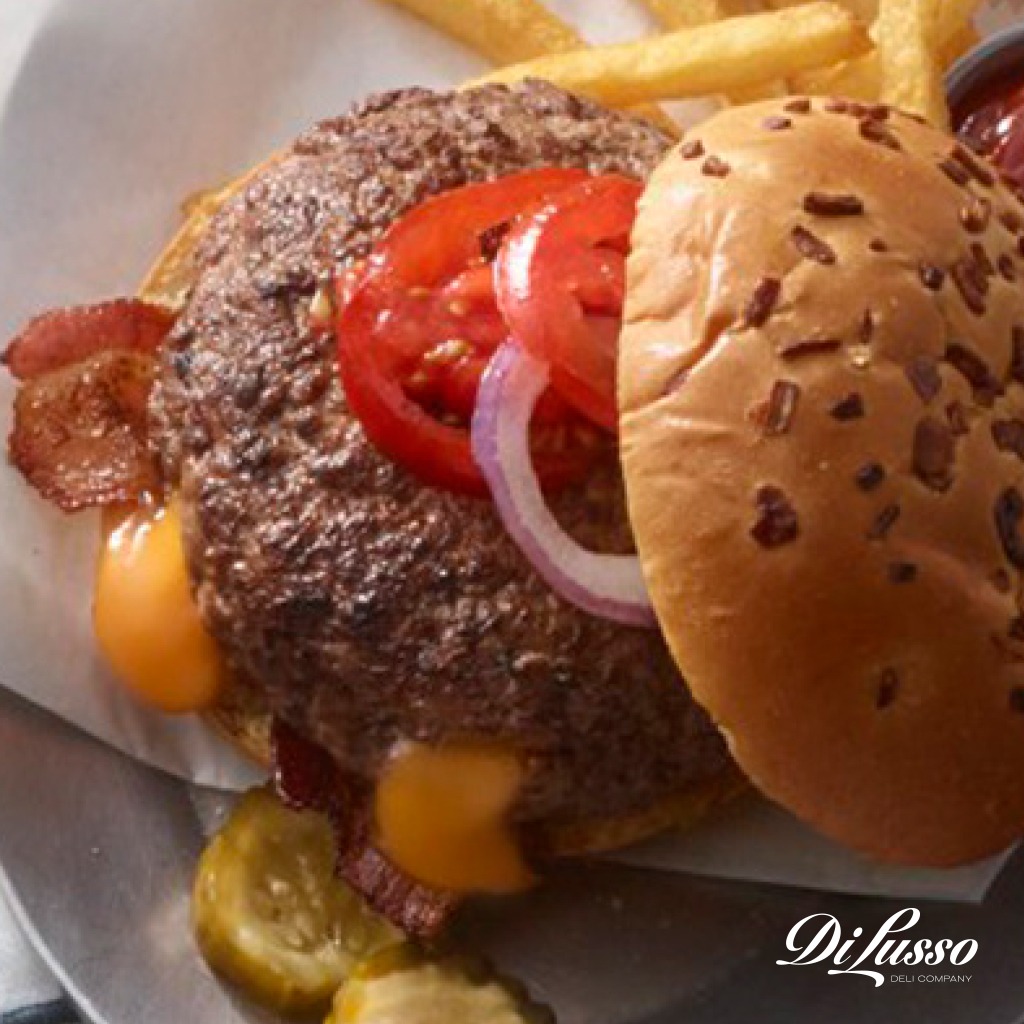 Food Pairings:
Juicy Lucy Burger
Salami-Wrapped Baby Potatoes
Grilled Haloumi Salad
Occasion: Dinnertime Cookout
When you want to close out the day with a relaxed grill session, uncork a dry red. Chances are it'll pair well with whatever you plan to grill (some ideas here and here). And if you time it right, you might just be able to watch the sun dip below the horizon as you dig into dinner.
Sparkling Wines: Champagne, Prosecco, Lambrusco
Flavor Pairings: Fried, Cheesy
Sparkling wine is typically highly acidic, dry and a touch fruity, making it a great match for a whole slew of different recipes. But because of its acidity, it pairs particularly well with anything fried and cheesy. AKA, the best kinds of dishes.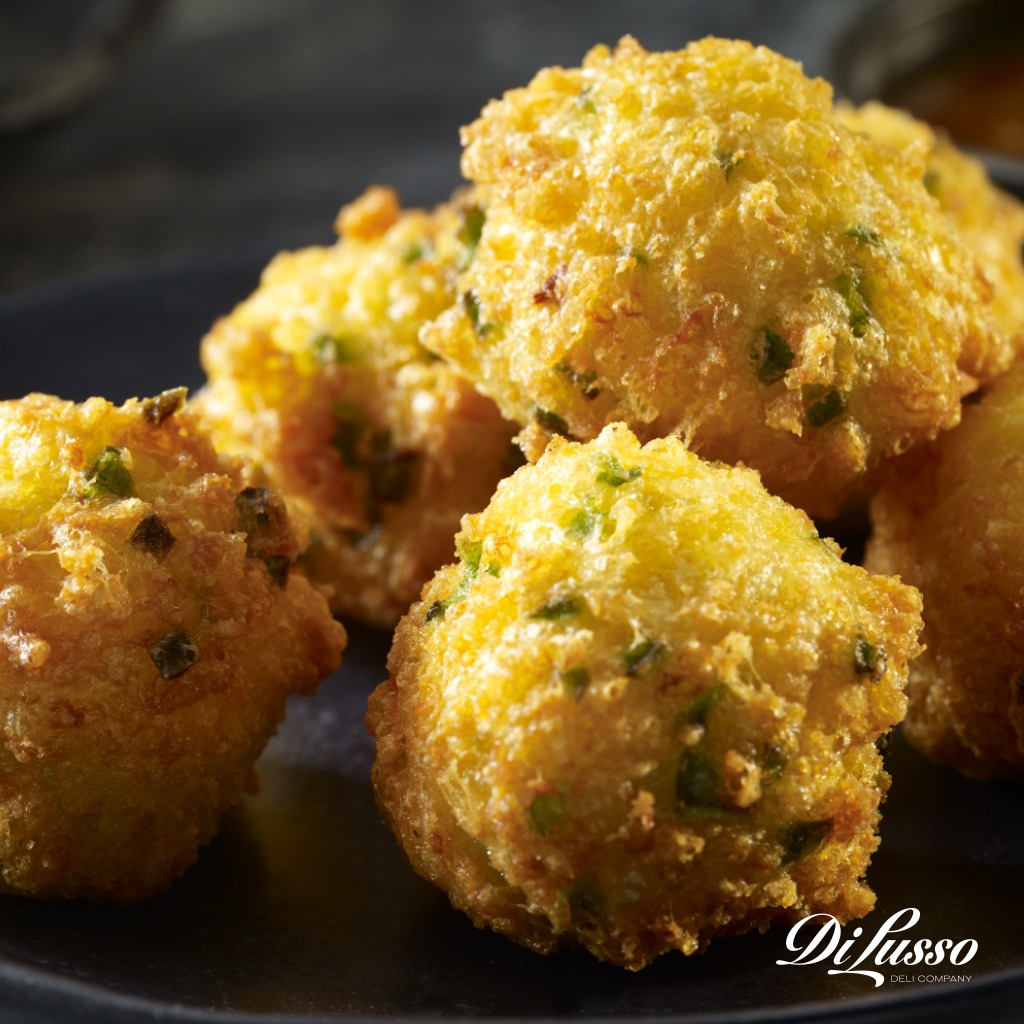 Food Pairings:
Crispy Cheese Jalapeño Balls
Smoky White Truffle Mac & Cheese
Tre Formaggio Sandwich
Occasion: Rainy Afternoon
As storm clouds roll in and rain pitter patters on the roof, comfort food cravings inevitably settle in. Whip up something fried or cheesy (or both!), pour yourself a glass and watch that movie you've been putting off.