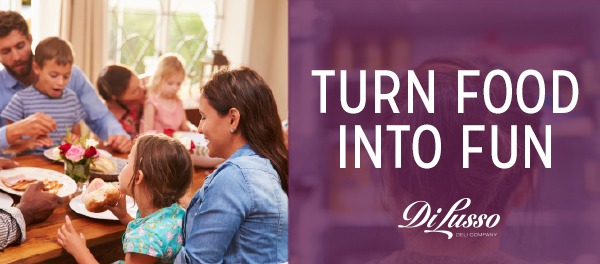 We've all been there. Standing in front of the open refrigerator, wondering what to make for the kids that won't be met with a sigh. Here are a handful of quick and simple recipes using deli meats and cheeses that are fun and delicious for the kids. And simple and satisfying for you. Voilà!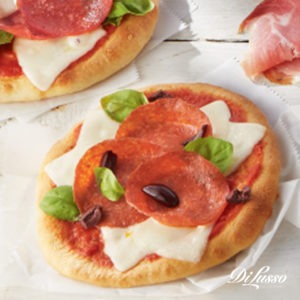 Kids love pizza. Kids love mini things. That's why this is a dinner match made in heaven. Just grab some pre-made mini pizza crusts, add your favorite pizza sauce and pile on the toppings. We love our pepperoni and Kalamata olives, but you can add whatever sounds good to you. And, more importantly, your kids.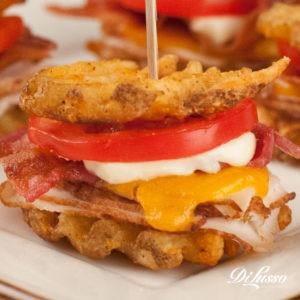 Use those waffle fries for something other than sitting next to a burger. Prepare them according to the package, then layer in our turkey, our medium cheddar, tomato slices and bacon for a surprisingly awesome slider. For more adventurous eaters, add a layer of our horseradish dijon aioli.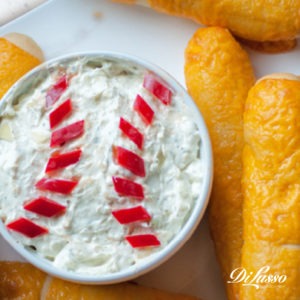 A delicious side for when the boys of summer become the boys of hunger. Mix softened cream cheese and sour cream with our medium cheddar and mozzarella cheeses. Stir in green onions and dry ranch dressing mix. Pour in a round bowl, and top with small strips of red pepper to create the stitches of the ball. Serve with breadstick "bats" for a home run dish!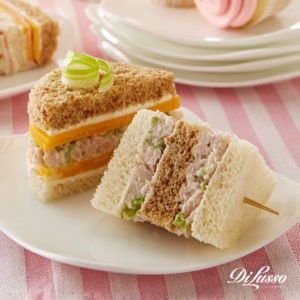 Whether you're looking to please your princess or your pirate, these pint-sized sandwiches are super delicious and a whole lotta fun. Simply layer in your favorite meats, cheeses, spreads and bread, and then cut into little squares or triangles. Crusts removed, of course.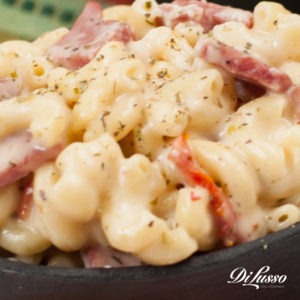 Mac & Cheese has always ranked high in favorite kid foods. With a little imagination, it can take a step up while still making the favorite list. In a saucepan, melt butter and add flour for 1-2 minutes. Slowly whisk in milk and simmer. Add our mozzarella and provolone cheeses, sun-dried tomatoes and diced hard salami. Pour over elbow noodles and see Mac & Cheese in a whole new light!