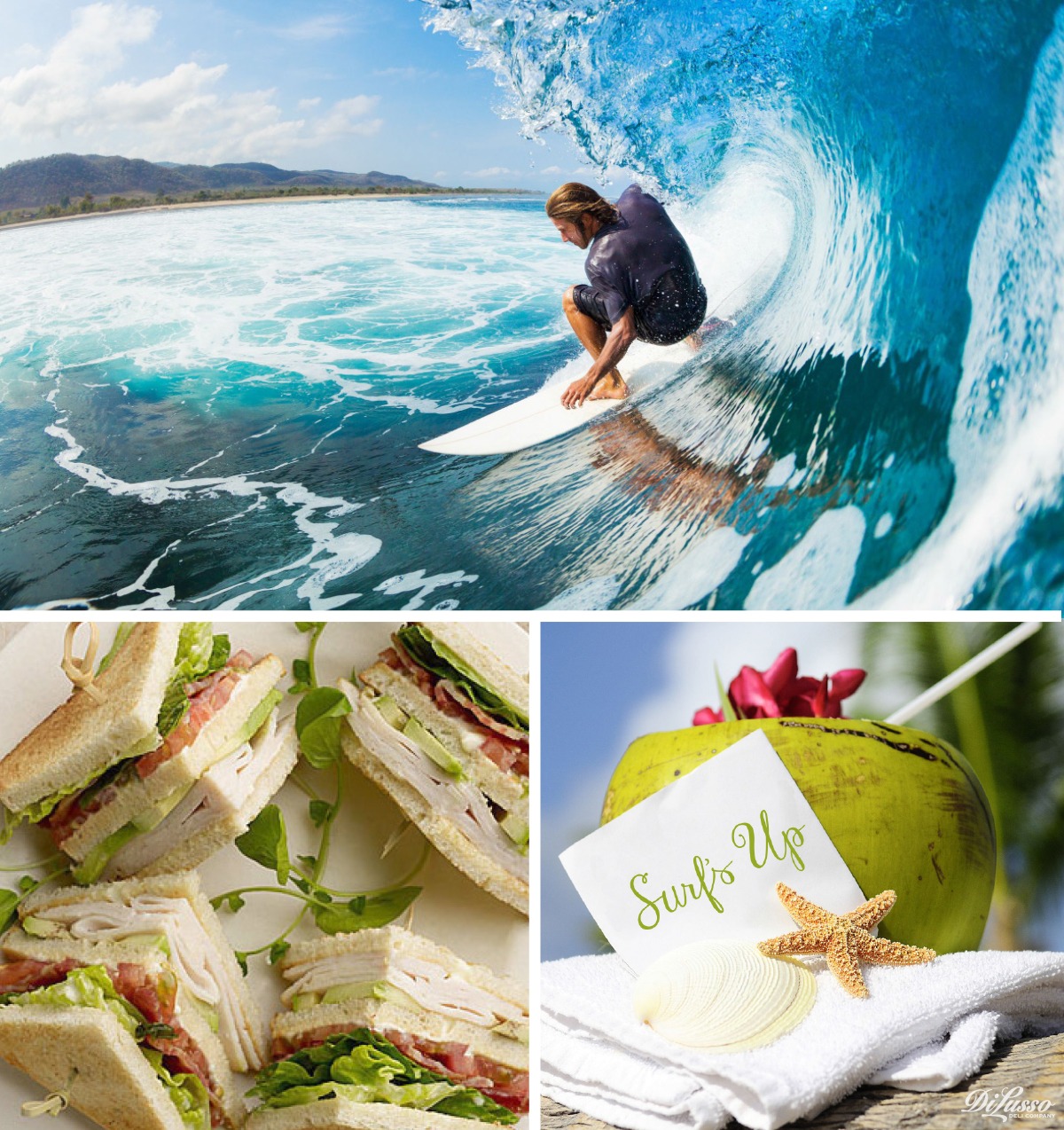 Are the walls closing in on you this long, cold winter? Throw an indoor beach party!
Crank the heat. Decorate with seashells, fishing nets and beach umbrellas. Have guests don shorts, flip-flops and shades. Turn on some classic '60s surf music to complete the picture!
Spread out some colorful blankets or beach towels and serve up our classic California Club Sandwich.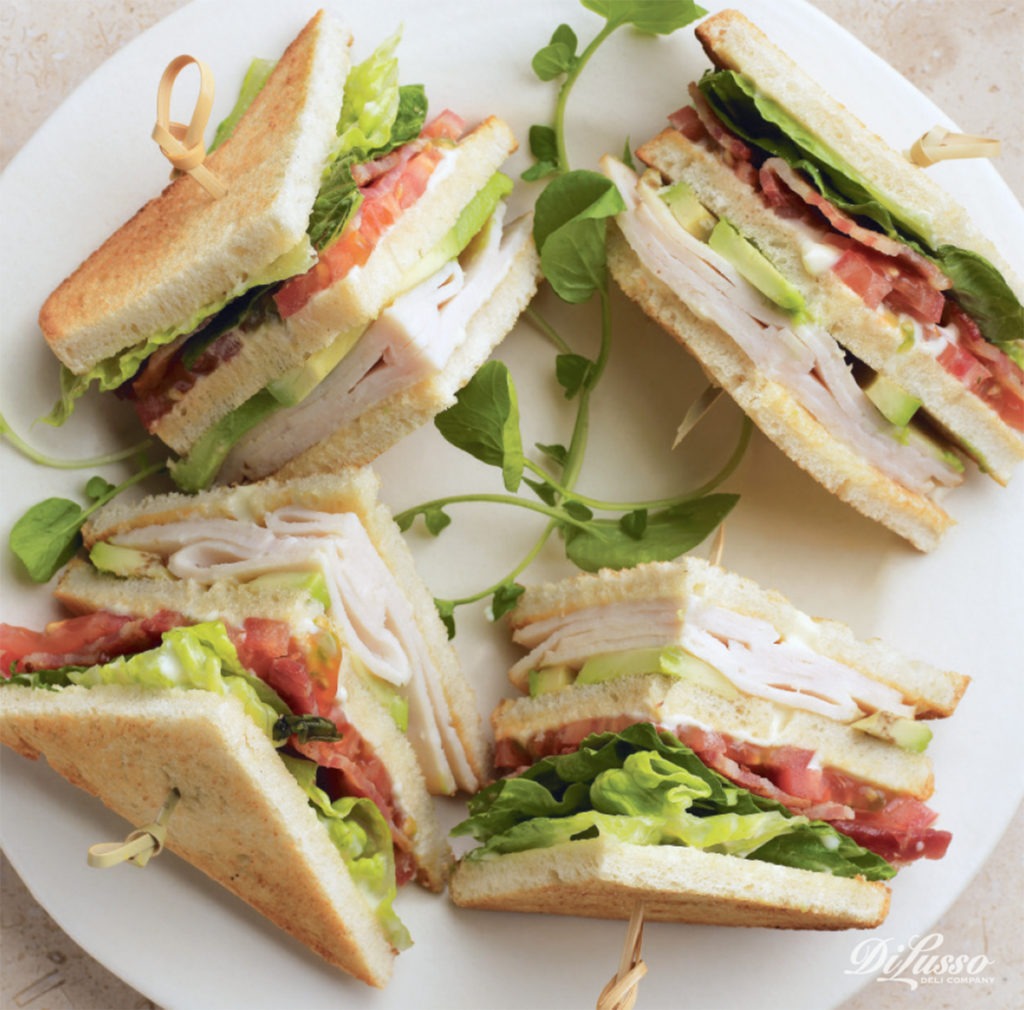 Add to the beachy vibe with some Hotel California Cocktails:
1 ounce tequila
1 ounce pineapple juice
1 ounce mandarin orange juice 3 oz Champagne
Mix together the tequila and juice with ice. Strain and pour into a tall glass. Add champagne and enjoy! For a non-alcoholic version, leave out the tequila and Champagne and replace with sparkling soda.
Surf's Up!