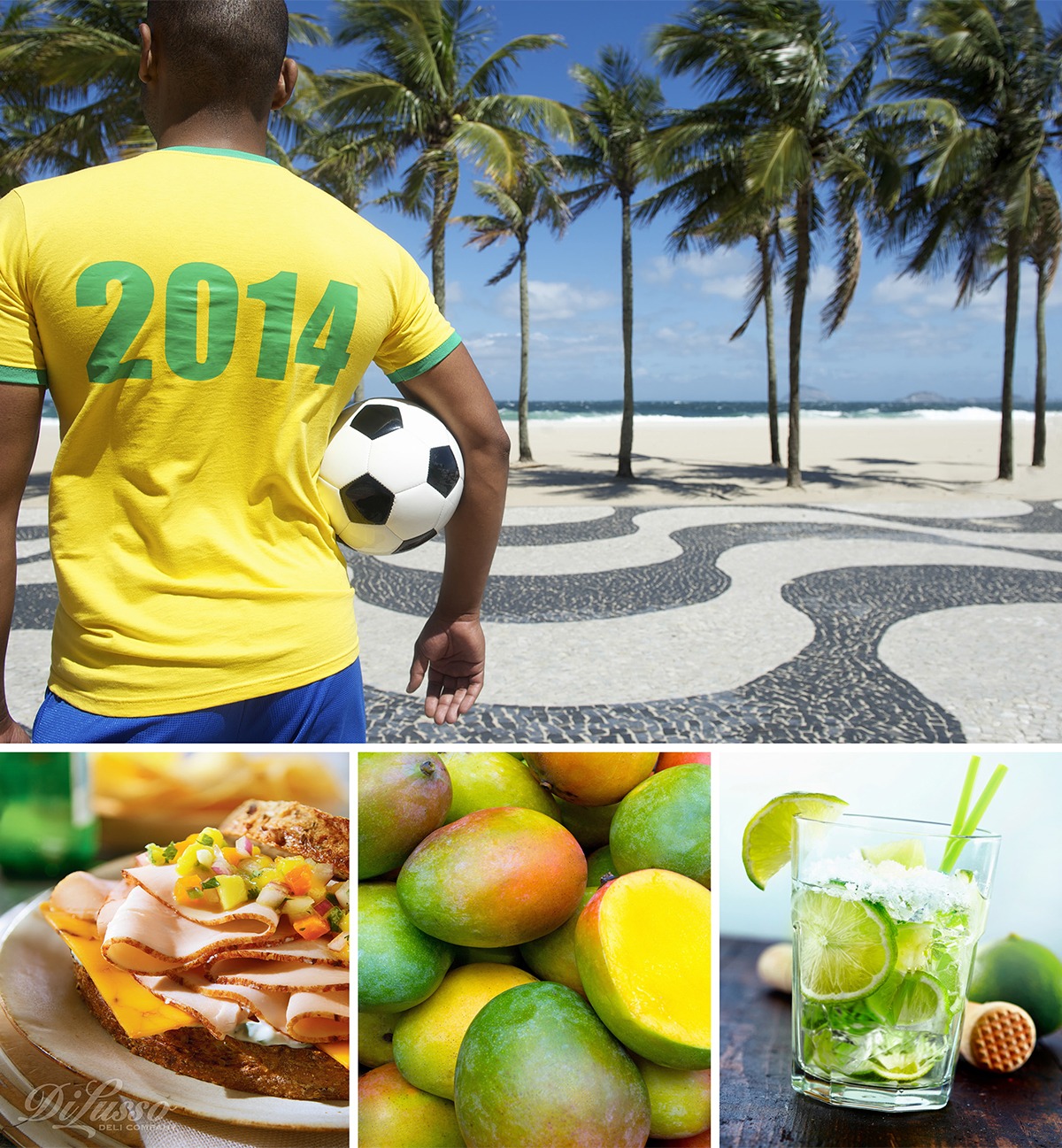 With some world class soccer being staged in Brazil this year, why not get your kicks with some south of the Equator flavor?
Try mango salsa on your favorite sandwich and pair it with "The Caipirinha," the national cocktail of Brazil.
Caipirinha:
Ingredients (makes 1 serving):
1/2 lime, quartered
1 teaspoon white sugar
2 1/2 ounces of Cachaca
1 cup ice cubes
Directions:
Squeeze and drop 2/8ths of lime into a large rocks glass.
Add sugar, then crush and mix with a spoon.
Add Cachaca and plenty of ice, stir well.