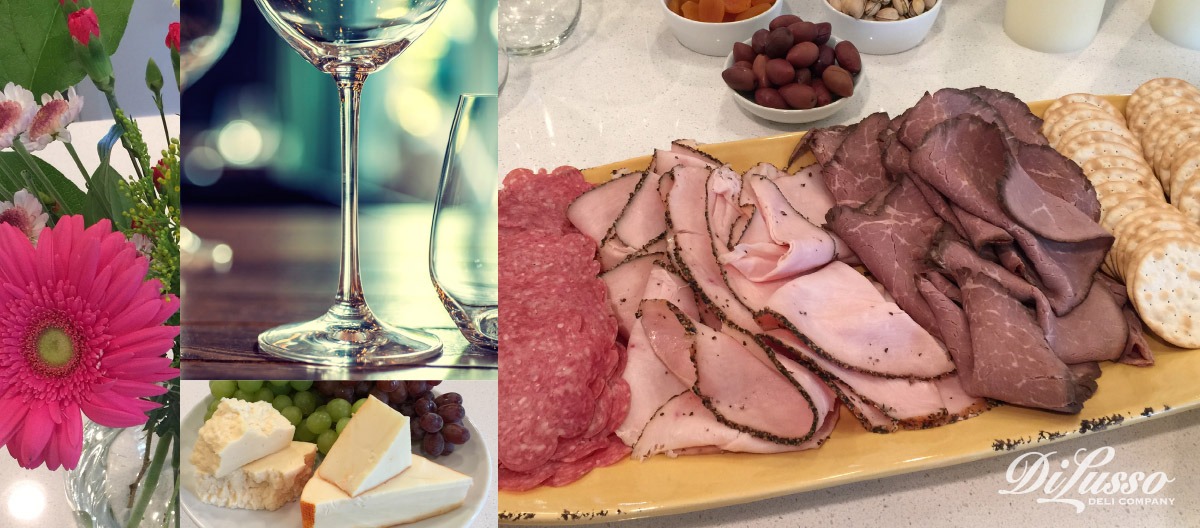 At the end of a busy week, there's nothing like meeting up with friends and unwinding for a well-deserved and aptly named happy hour. A beverage or two, some appetizers, and plenty of friendly chit-chat help make the hectic work week fade away.
Instead of gathering at a local watering hole, why not host a casual happy hour in the comfort and familiarity of your own home, away from the noise and crowds and without having to jockey for a place to sit? All you'll need is a selection of DI LUSSO® meats and cheeses paired with some yummy wines. It's an entertaining solution that offers something for everyone, and it's easy enough that conversation and conviviality can flow without distraction.
Your biggest challenge: how to pair the food and wines so that their flavors perfectly complement one another. Use this chart to choose your pairings—we've included both red and white wine varieties: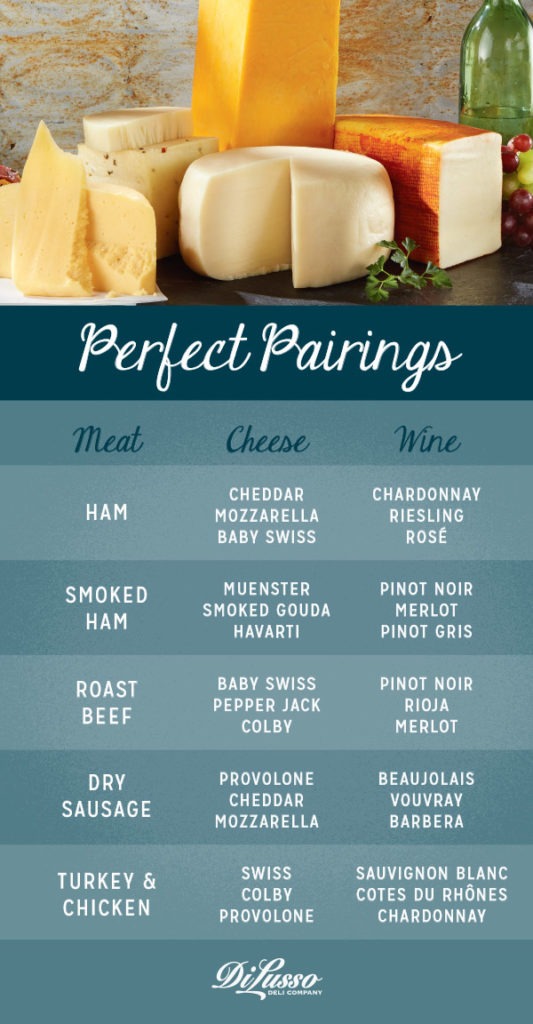 Just add a variety of crackers, thinly sliced baguette, fresh or dried fruit, and nuts to complete your happy spread, and toast to the weekend ahead.