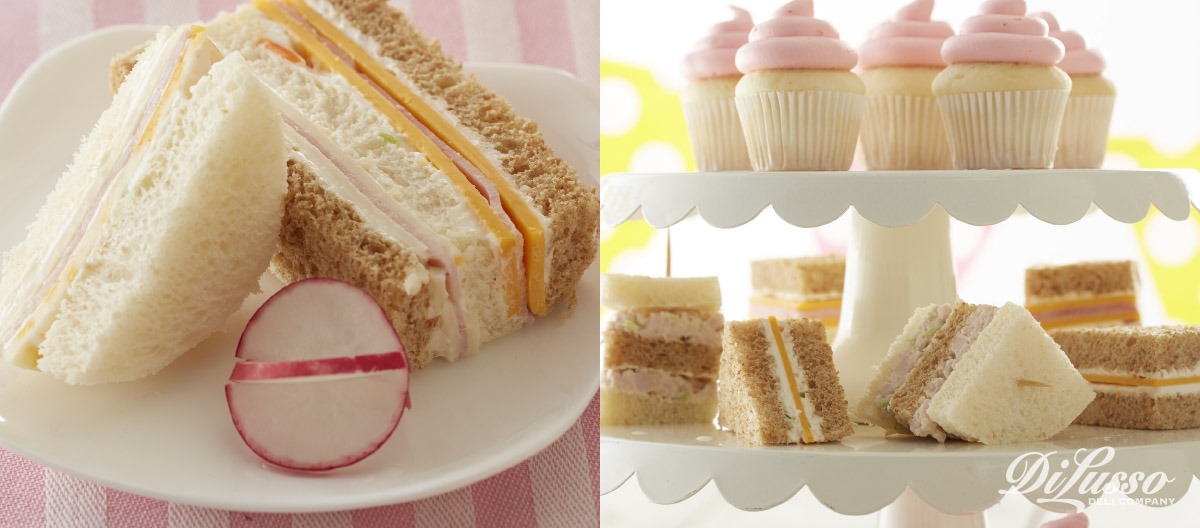 How charming! How utterly divine. Little girls and boys, dressed in their prettiest and most dapper, invited for a miniature tea party fit for royalty (but probably much more giggly).
This could be a wonderful get-together for the little ones in your life—and their V.I.P. guests in the form of special dolls and favorite stuffed animals.
Set the tone by sending out proper invitations. While tea is traditionally served in the late afternoon, any time of day is fine for guests who haven't even yet learned to tell time. Keep the party small; you might want to use the birthday-party rule of one guest for every year (no more than 5 guests for a 5-year-old, for instance). Remember, they're still learning to share and take turns!
If you have a tiered cake stand, use that for serving Tea Sandwiches sized just right for little hands and filled with flavors that are sure to appeal to children of any age. Removing the bread crusts and cutting the sandwiches into small triangles makes them all the yummier. Or use cookie cutters to make them into fun shapes like animals, hearts or flowers.
Your little host or hostess will love helping prepare for the party. A pastel table cloth would be sweet and festive. A tiny floral centerpiece would be special. And real dishes (your best china, if you're trusting) would feel so grown-up. Or maybe you own a child-sized tea set, perfectly proportioned to allow for proper pinkie-raising.
Tiny cupcakes with pastel frosting replace the more traditional scones with jam and clotted cream. For "tea," fill a small china teapot with pink lemonade or fruit juice.
Encourage your teatime guests to use their very best party manners. And stay within earshot—conversations with teddy bears and baby dolls can be quite interesting!