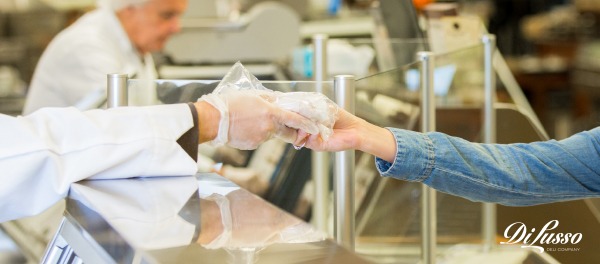 We get it. Going up to the deli counter can feel daunting for many reasons. But we're here to tell you that there are some very compelling reasons you should give it a try at least once.
1. Samples are free.
Interested in taking dry sausage for a spin? Intrigued by that Havarti herb cheese but don't know if you'll like it? Try it before you buy it to make sure you'll love what you get.
2. You can customize your order.
Deli attendants will slice your order as thin or as thick as you like so it's ready to use in whatever recipe you're pulling together. This way, you also know the slices are fresh. You can use the numbers below as a guide.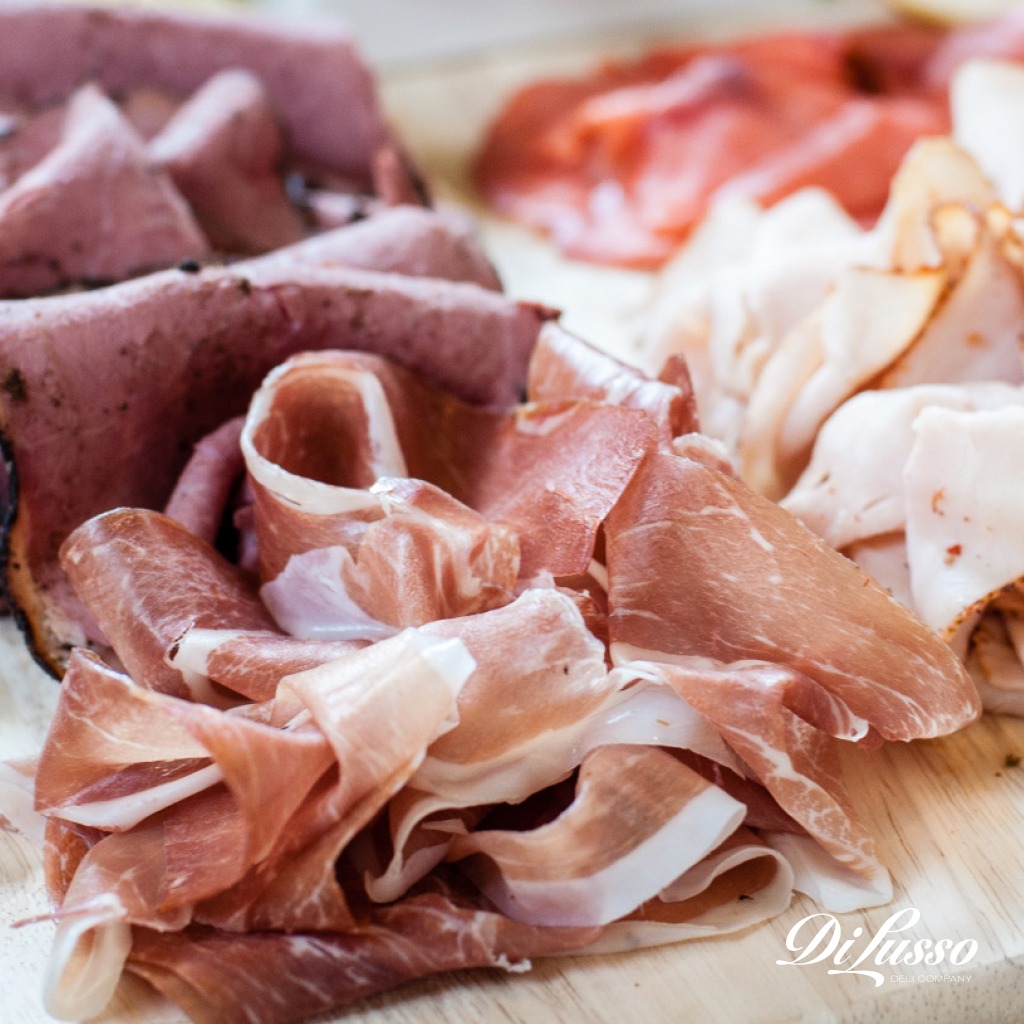 Thin-Sliced (1-6)
• Meats and cheeses for charcuterie boards
• All dry sausages – prosciutto, salamis, etc.
Medium Sliced (7-14)
• Meats and cheeses for sandwiches and wraps
• The pre-cut slices you see in the deli case usually fall within this range
Thick Sliced (15-20)
• Meats and cheeses you want to dice/cube
• Great for salads, soups and snacks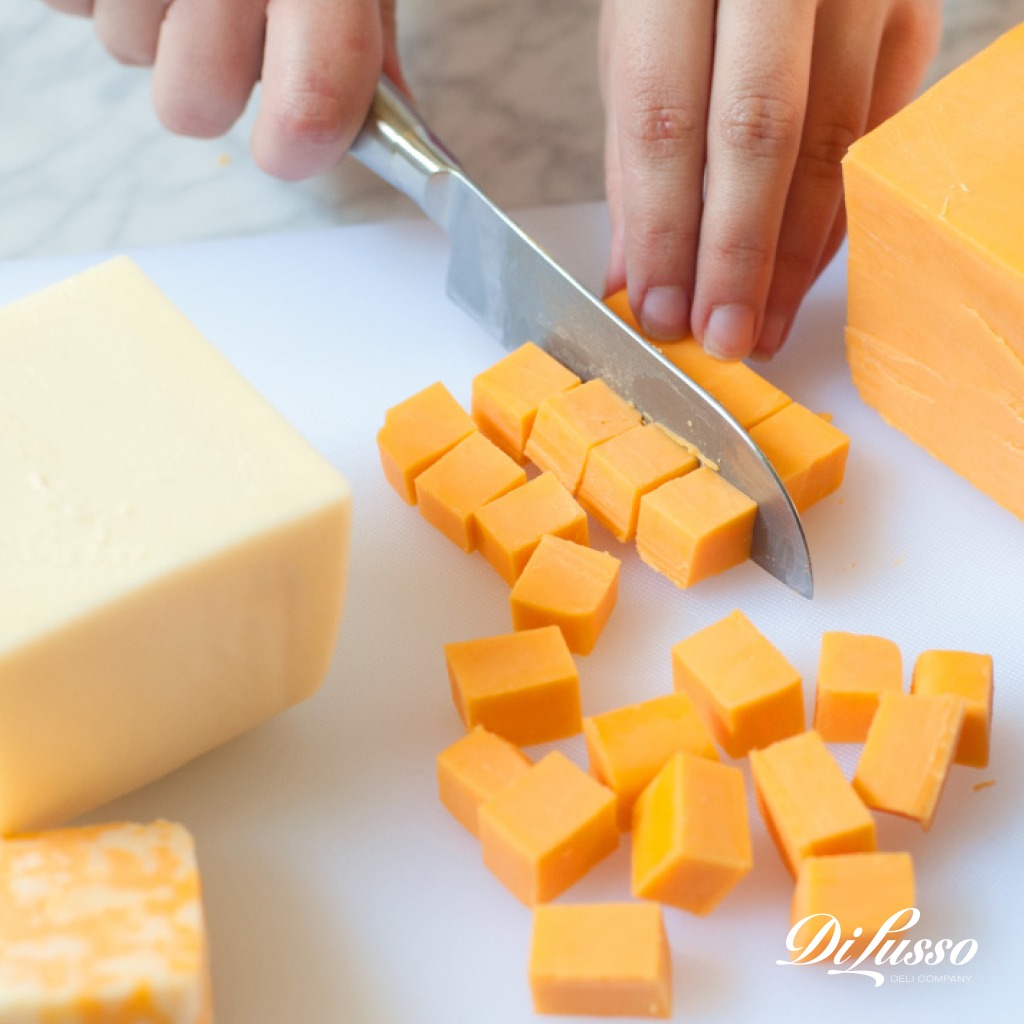 3. There are so many more flavor options.
Whatever your preference – spicy, creamy, smoky, garlicky and sweet-ish – there's something behind the deli case that you'll love. Don't know what to get? Ask for a sample. Or ask the deli attendant for recommendations. Which leads us to #4…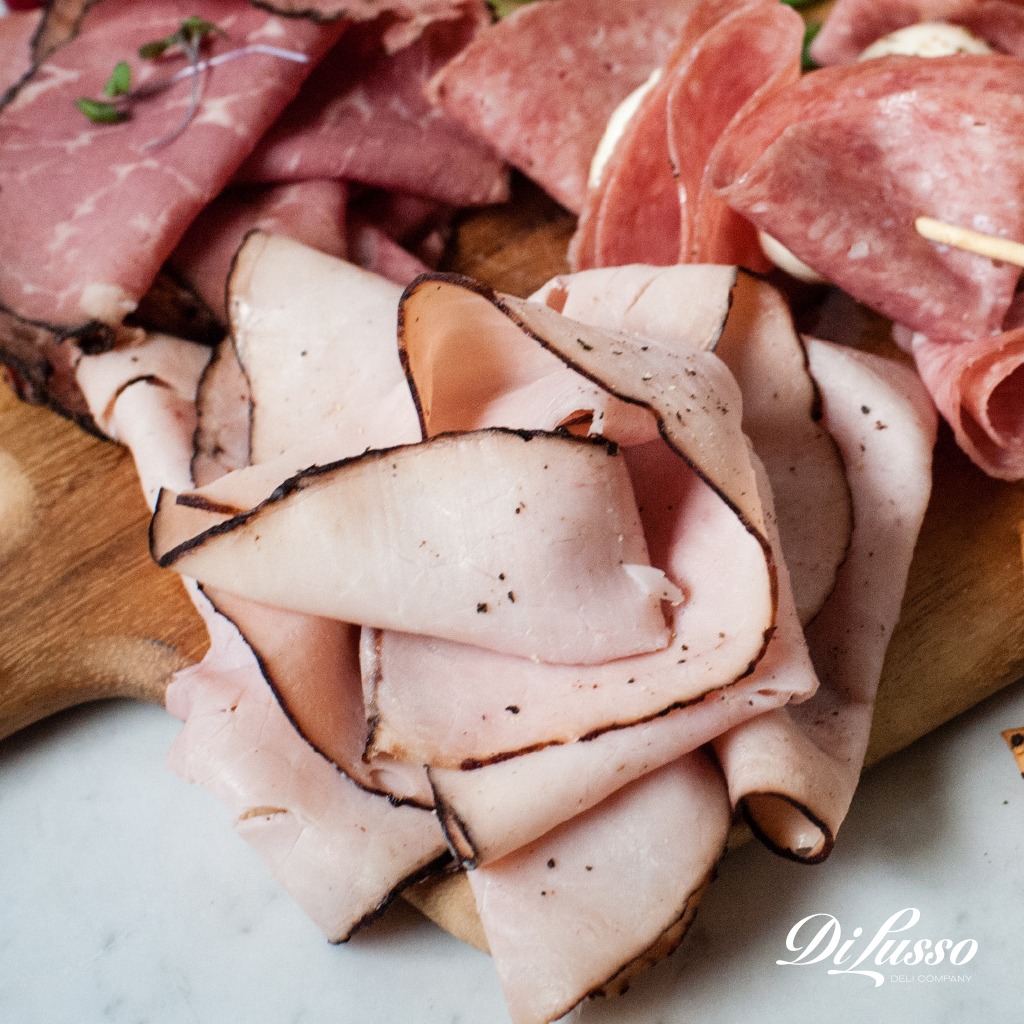 4. Deli attendants give great recommendations.
Deli attendants truly are experts. They know what meats and cheeses pair well. They understand why certain products will work better in certain recipes. And they can help steer you toward the right product based on your personal preferences.
5. You can buy as much or as little as you want.
Get exactly what you need – nothing more, nothing less. If you're making a larger order (6 or more pounds of product) or want multiple products cut to a particular thickness, call 24 hours ahead so you don't have to wait around at the deli counter.