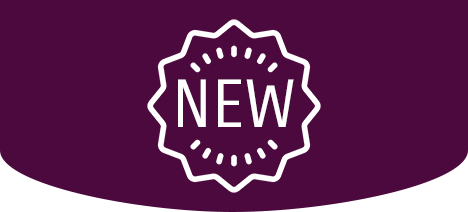 Midwest Made and Loved
Hand trimmed and crafted with integrity, our new Sweet Heat Chicken is made with 100% premium breast meat. No artificial colors, fillers or MSG. Just real ingredients from trusted family farms.
SWEET HEAT CHICKEN CHOP SALAD
Switch up your salad with this bed of deliciousness.
Spice up your salad
SWEET HEAT CHICKEN AND PINEAPPLE SANDWICH
Liven up your lunch with this sweet and spicy sandwich.
Try this sandwich