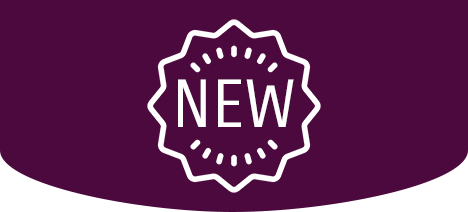 Midwest-made Mmmm.
Made right here in the Midwest, our new Cranberry Sage Turkey Breast is 100% natural* and full of seasonal deliciousness. No hormones or steroids**, just real ingredients from trusted family farms.
*Minimally processed. No artificial ingredients.
**Federal regulations prohibit the use of hormones or steroids in poultry
CRANBERRY SAGE TURKEY QUESADILLAS
Try a new twist on tradition with these tasty triangles.
Try a new tradition